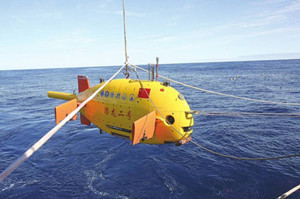 Ti6Al4V Bolts & Screws in Submarine Engineering
Titanium's low temperature properties and excellent corrosion resistance are preferred in deep submersibles, submarine sinking equipment, subsea exploration equipment and shipbuilding.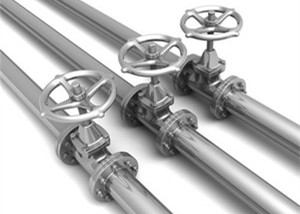 C.P. Titanium Bolts & Screws in Oil & Gas Pipeline
The corrosion resistance of titanium, and pipeline pressure effect is excellent, the strength can reach the level 8.8, and 10.9, the weight is only 57% of the same steel screws, service life is long, generally in the pipe connection with titanium flange and fittings.
CP.Titanium Bolts & Screws in High Pressure Vessel
Due to the excellent corrosion resistance of titaniumbolts, it is widely used in electroplating equipment, distillers, heat exchangers, condensing towers and Reaction valvetowers and numerous chemical equipments.