Titanium, as a watch material, started from high-end waterproof sports watches with timing functions. The development of titanium watches in Japan is the two major manufacturers of Citizen and Seiko simultaneously putting high-end titanium sports watches into the market. Subsequently, the Japanese Watch Company began to develop all-titanium watches in 1972. In order to apply titanium to watches, in the course of nearly 30 years of research, researchers have solved seven major technical problems, including pressure forming technology, cutting processing technology, surface processing technology, wear-resistant processing technology, weldability, decoration, and biological adaptability.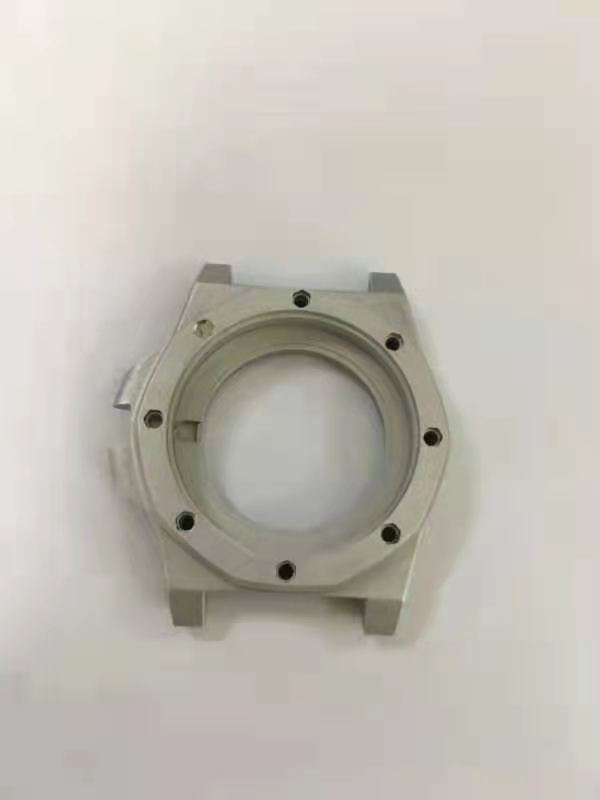 Therefore, modern titanium watches are light, resistant to human sweat and seawater, and have the best specific strength among metal materials. In addition, its surface hardness is twice that of stainless steel. It does not have the cold feeling of ordinary metal when worn, has good skin affinity, no allergic reactions, and good decorative effects.
Learn more about Titanium application,
contact
us now.